New in town? Then you've come right!
First of all, welcome to Värmland!
Ny i (New in) Värmland is a concept for you who are returnees, relatives or simply new in Värmland. We think that to have a good time in a new city, you need friends, a good job and all the practicalities flowing. Ny i Värmland offers you social activities and excursions, mingel events with the region's companies, speed dating with attractive employers, help with the practical and much more to make you feel comfortable in Värmland. Ny i Värmland is where you build your new social and professional network.
Sign up for the Ny i Värmland Network and get information and invitations to the events we have, for you to boost your social and professional network. Membership is free and you can unsubscribe at any time.
Join Ny i Värmland Network here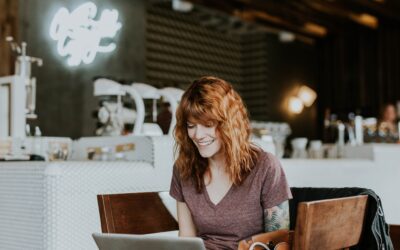 Kick-start your day with us! 😊 We are following up the successful digital network breakfast with an english version on 13/5 with the aim giving you some tips, inspiration and contacts to find a job in Värmland. The 6 talents who register first will be the focus of...