Find your
career in Värmland
Premium package
Individual Job Boost
Are you accustomed to big city life with an abundance of job postings? Then you may be in for a bit of a shock when you realize that in an ENTIRE WEEK only one relevant job posting has come out. Relax, this is not a catastrophe, it is not 100+ applicants for every job either.
Remember, it is important to know which employers are available, and match your profile. It is also smart to start building a professional network and begin contacting people who are within your career field.
Let us be your shortcut to a career in Värmland!
The Individual Job Boost package gives you:
An updated Värmlands adapted CV

A relevant pitch how to sell yourself in the Värmland labor market.

Contacts to process

Network meetups invites; allowing you to build your personal network
And like the icing on the cake… This is a great opportunity for us to get to know you, and your strengths. We will then use your attributes to match you with compatible employers.
Here's how:
1. You fill in the registration of interest
Fill in the registration form, give a brief explanation of what you are seeking and how we can assist.
2. 1-hour deep dive into your background and your future plans (digital meeting). 
We match your ambitions and skills to Värmland's labor market. You get tips on relevant contacts as well as invitations to pertinent networks
3. You work through resume, personal letter and pitch based on meeting insights
4. We dig into our networks and contacts
5. Follow-up and closure
Price: SEK 2000 – Paid after closing meeting
Satisfied Customer Guarantee – We want you to be satisfied with the service we provide. We have a 100% money back guarantee.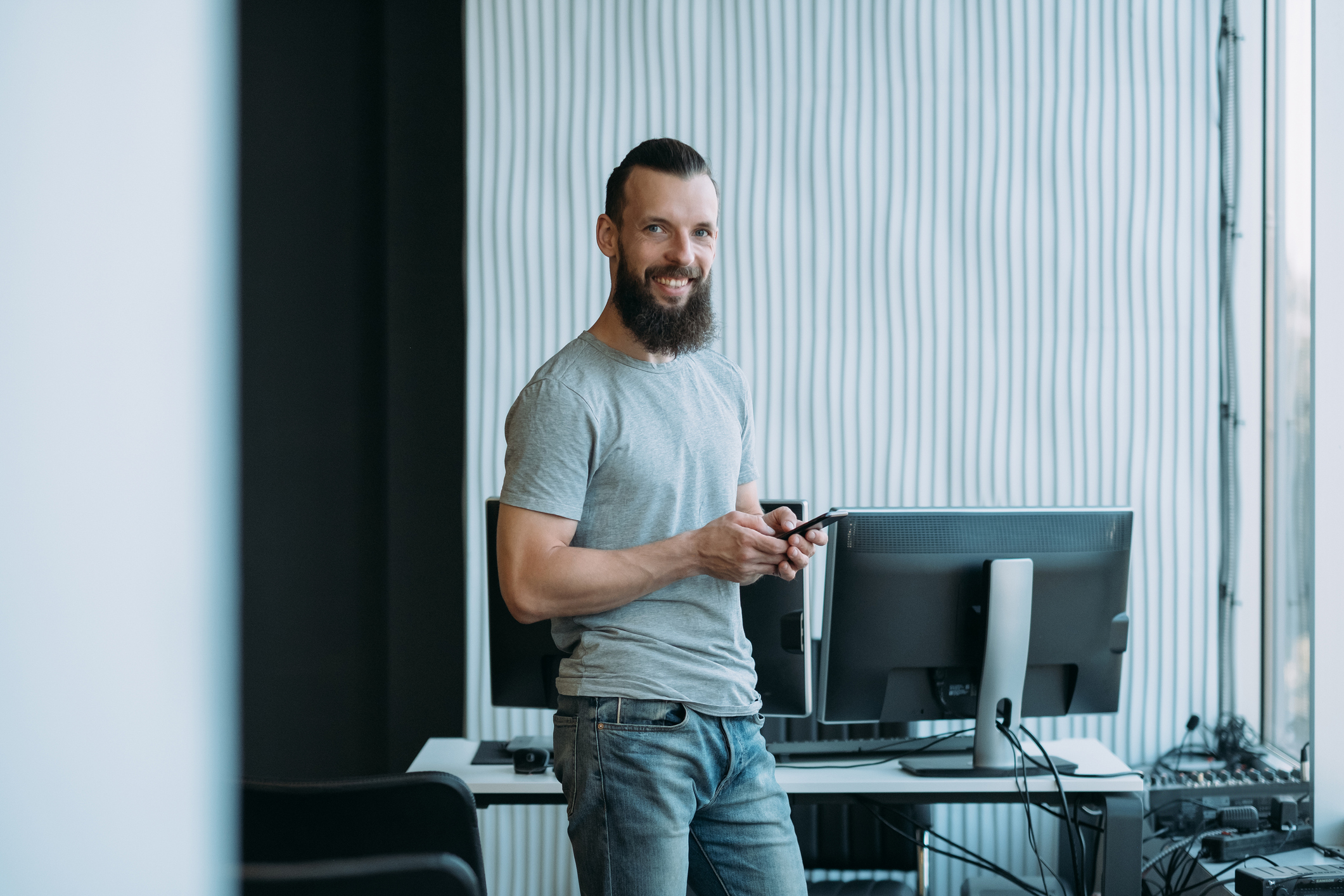 Registration of interest - Individual job boost