Smart support finding
an accomondation in Värmland
You have the contacts and the time to look for good accommodation alternatives your self, but not the opportunity to travel to Värmland to attend a viewing.
We are your local ears and eyes, we go on your viewings, we'll ask all the questions and take pictures and make movies of the apartment you have found
Here's how:
1. You fill out the registration form and we book an introductory meeting (digital)
This first meeting is free of charge and aims to understand where in the moving process you are and how we can assist
2. You send accommodation options and contact information
In this package it is your responsability to search for accommodation and you contact us when you need a viewing. Then we contact the owner and find a time for viewing.
3. We attend viewings for you 
A virtual tour is provided to you with photos, videos and information.
4. You maintain contact with the landlord and make sure to finalize the contract writing on your own.
Price: SEK 950 per view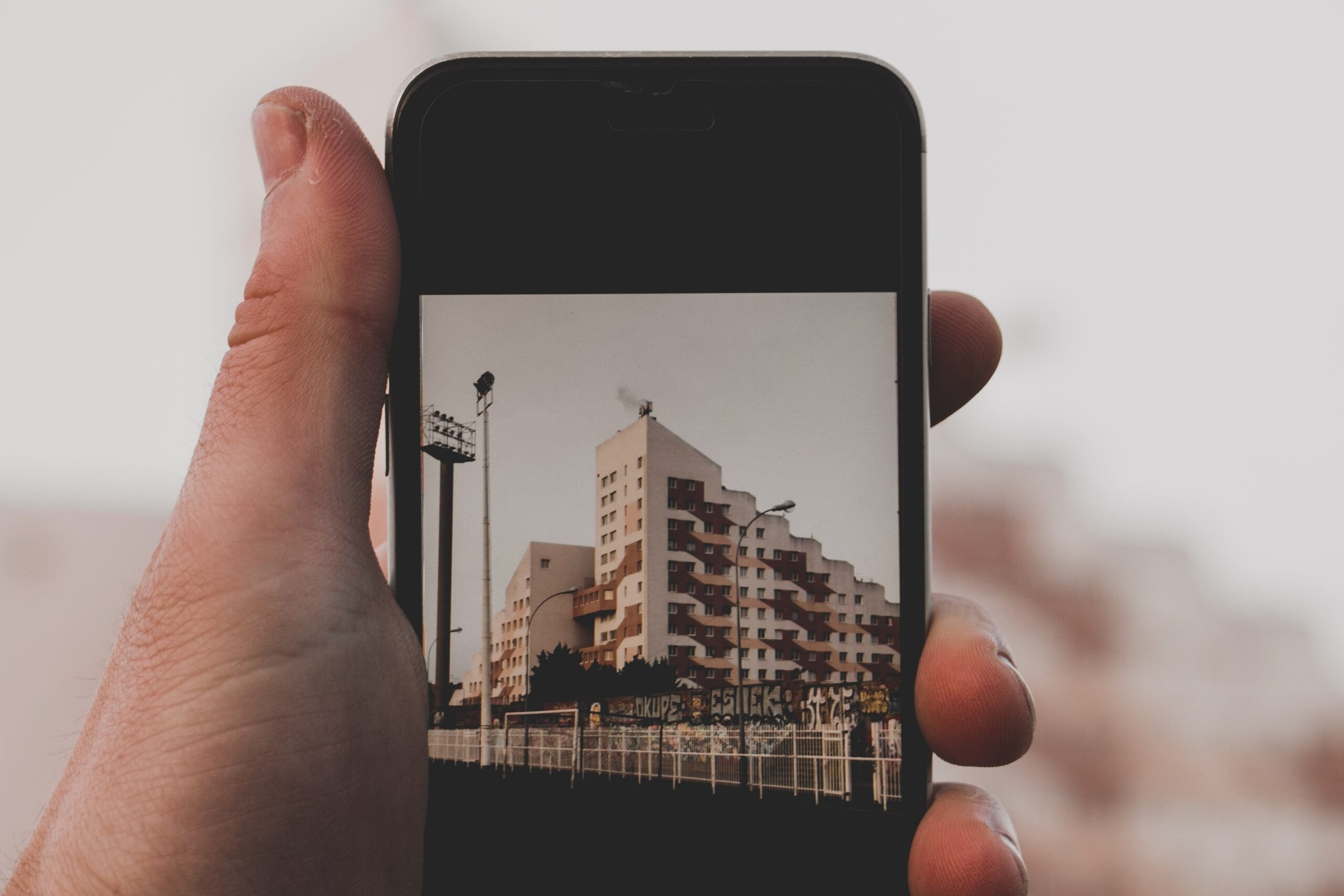 Registration of interest - viewing